Request an appointment at Village Vets in Formby
Please complete this form to request a suitable appointment date and time.
Where to find us
The Village Veterinary Surgery,
1 Brows Lane,
Formby, L37 3HY
Opening Hours
Monday – Friday
8.30am – 6pm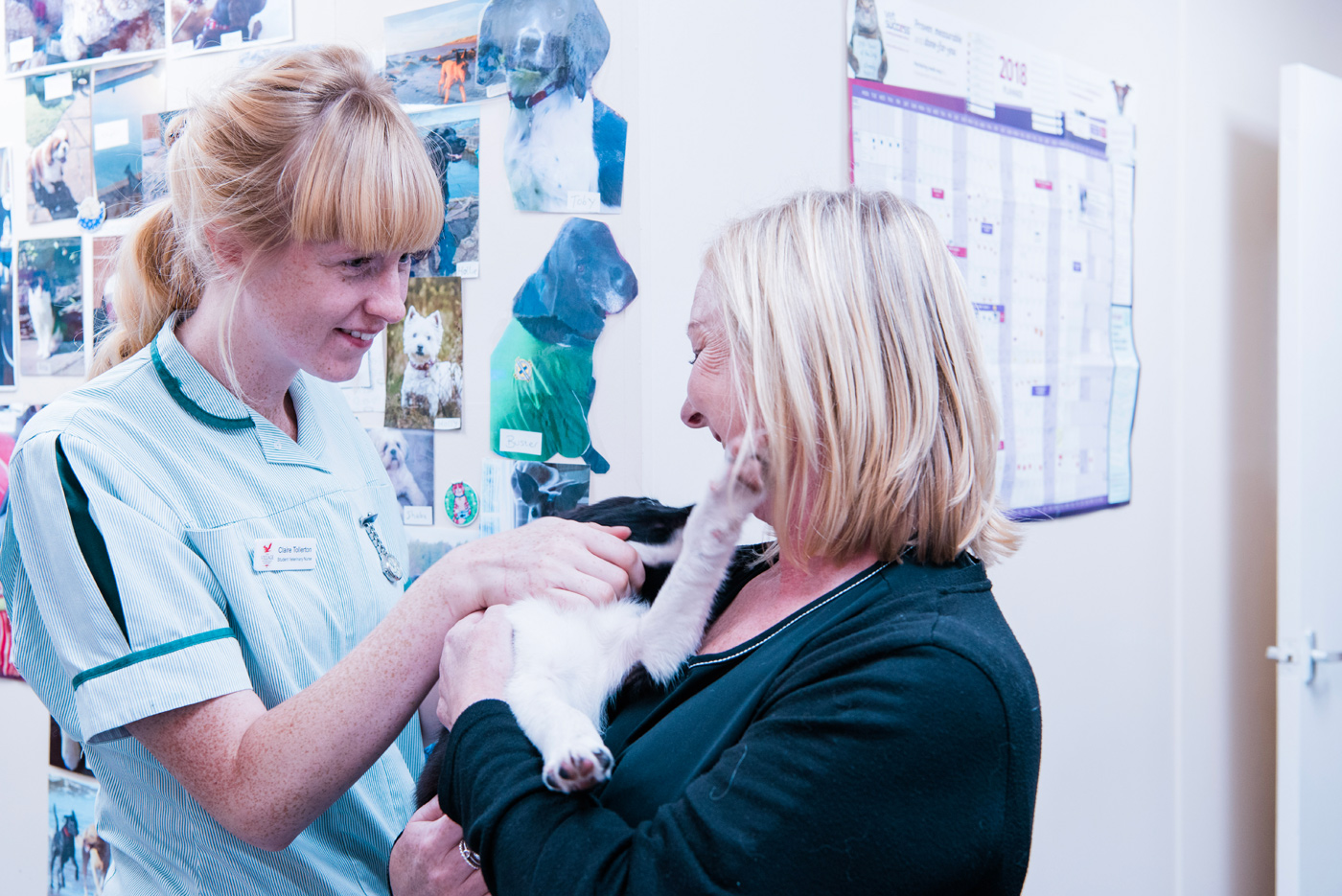 Personal, Caring Service
We take pride in providing a personal and caring service, with the best veterinary care and advice tailored to each individual pet.
15-minute appointments
Our 15-minute appointment policy means you never feel rushed and have plenty of time to discuss all concerns with your vet.
The Best Advice
Our team of vets and nurses have been specially selected to offer you a total package of health care ranging from nutritional advice to diagnostics and surgery, within a reassuring, friendly environment.