To help us comply with current medicines regulations we ask that you give at least 48 hours notice when your pet requires repeat prescriptions and that they have an appointment for a re-examination every 3 months. The fee for this re-examination is £52.50 inc VAT.
Information is available, on request, of the price of any medicine that may be prescribed for animals under our care.
We follow the British Veterinary Association's Code of Practice on Medicines, which recommends that 'once stock has been dispensed it should not be accepted back into the dispensary'.
Occasionally we are asked to provide a written prescription for a medicinal product rather than supply it ourselves. We are willing to do this but the same regulations apply – that is, the animal must be under our care and the pharmacist must dispense the veterinary licensed product.
Written prescriptions are charged for as follows:
Prescription for single item             £25.00
Each additional prescription item    £12.50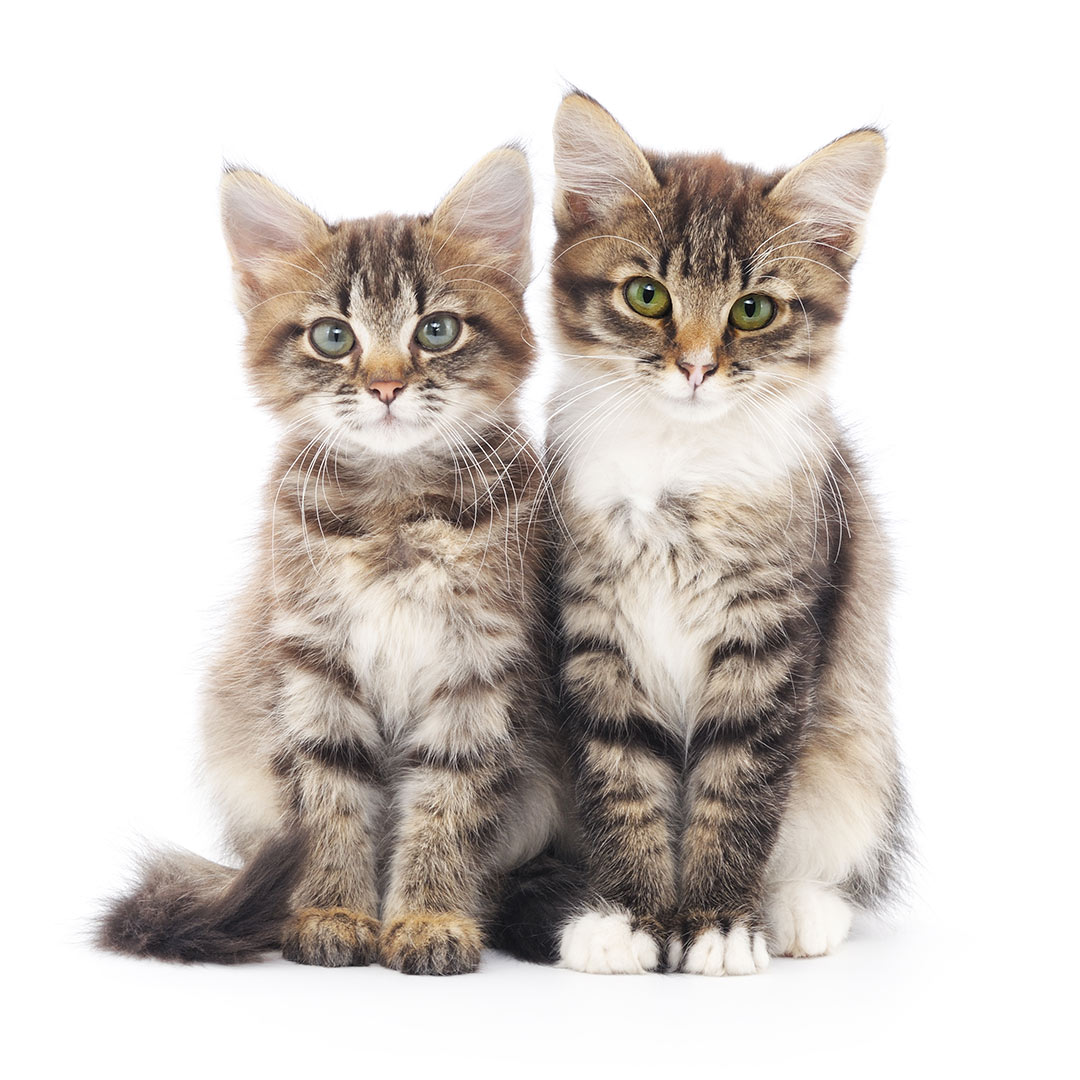 Request a repeat prescription – either use the form below or click on the "Chat with us" Petsapp button at the bottom right of this page.