Proud to be Independent!
The Village Veterinary Surgery is a friendly, independent team of skilled professionals dedicated to serving the local community. We offer the highest standard of care in a comfortable and welcoming surrounding for our clients and pets. By continuing to enhance our skills and expertise, we provide the most professional and well respected animal health care available.
Our mission statement above was worked on together by the whole team and we genuinely are proud of who we are and the service we provide.
We are a small independent practice and we intend to stay that way so that we can continue to provide you with the personal, conscientious and caring service we are known for.
Our vets will always give you advice that is in the best interests of your pet and we treat every animal as if it were our own.
Click the relevant links to learn more about our fantastic team.
In addition to our regular team, we also have visiting specialists in orthopaedics, soft tissue surgery, cardiology and ultrasound imaging so we can offer your pet a referral-standard service in the comfort and convenience of their regular practice.
View our Terms & Conditions of Business
Meet our fantastic team
Meet the surgeons, nurses and support staff members that ensure your pets receive the finest treatment available…
See our Veterinery Facilities
Check out the class leading facilities that make you and your pets' experience with us as comfortable and rewarding as possible…
Visiting specialist services
More information about our visiting specialists helping our regular team provide referral level treatment and diagnostics for numerous conditions….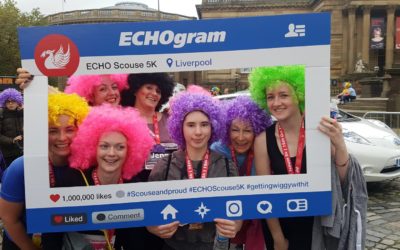 The team at Village Vets have been working hard in a busy independent practice and have also been raising lots of money for charity. In September we held the 6th annual dog show to raise money for both Cinnamon Trust and Breast Cancer Care. The day was glorious and...
read more