Surgery Opening Hours
Mon-Fri: 8.30am to 6pm
Saturday: 8.30am to 12 noon
Sunday: Closed
Address
The Village Veterinary Surgery ,
1 Brows Lane,
Formby, L37 3HY
Contact Details
Tel:   01704 872 924
Email:   villagevetsformby@gmail.com
24 Hour Emergency Service – 01514 802040
If you call our surgery outside of normal hours, you will be automatically transferred to our 24-hour emergency service provided by Vets Now.
Personal, Caring Service
We take pride in providing a personal and caring service, with the best veterinary care and advice tailored to each individual pet.
The Best Advice
Our team of vets and nurses have been specially selected to offer you a total package of health care ranging from nutritional advice to diagnostics and surgery, within a reassuring, friendly environment. We are your best choice of vet in Formby.
15 Minute Appointments
Our 15 minute appointments mean there is plenty of time for you to discuss all your concerns with your vet and for us to provide you with the best care and advice for your pet.
Free Parking
We have a large on-site car park convenient for patients from Formby, Hightown, Crosby, Birkdale, Ainsdale and further afield.
Find us
We are your friendly, local vet in Formby.
The Village Veterinary Surgery, Formby
Emergency Vets Liverpool
The Village Vets out-of-hours care is provided by:
Vets Now Liverpool
(based in the PDSA clinic)
Woolfall Heath
Avenue L36 3YD
Between 6pm and 8.30am please call 01704 872 924 and you will be transferred to our dedicated out-of-hours vet service.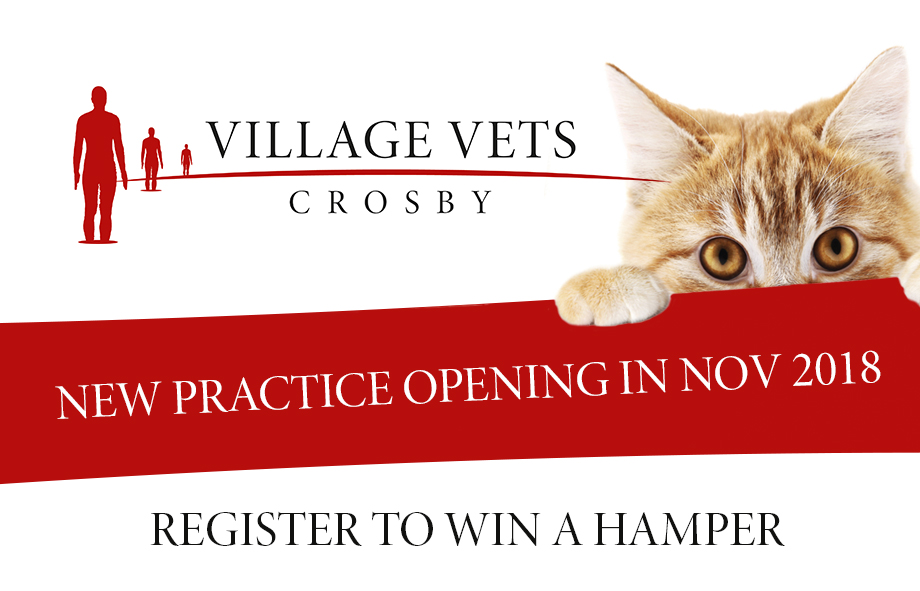 New Vet practice in Crosby Village - Build Progress Photos A blank canvas... Walls (and wires)... Bright reception area... Crosby Vets Opening November 26th! We are thrilled to be part of the rejuvenation of this community alongside many other independent, artisan...
read more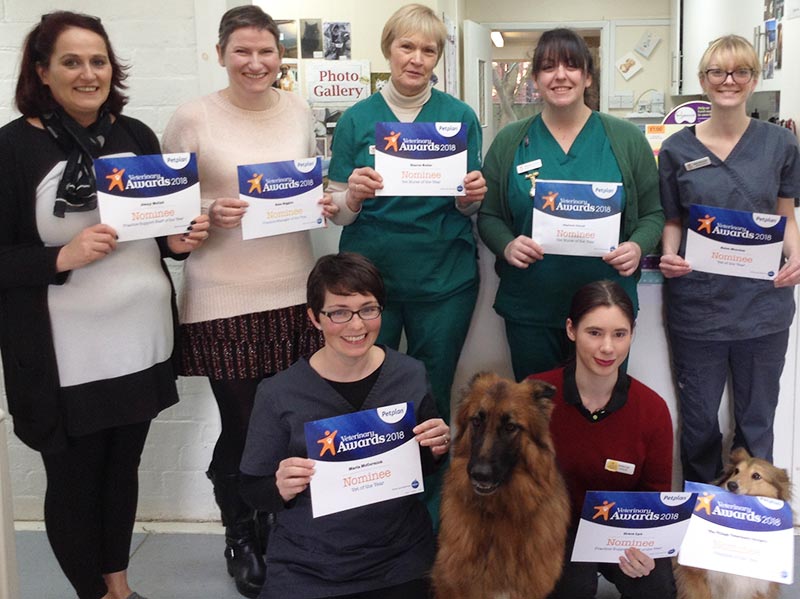 Village Vets are proud to announce that our staff have been nominated a "record" 12 times for the Petplan Veterinary Awards this year! 'In 2017, the practice received a "full house" of nominations for all 10 team members, as well as for Practice of the Year. This...
read more
Need a vet in Formby? Book an appointment today
Call 01704 872 924 or click the link below to send us a message…