Pet Insurance
We strongly recommend insurance for all pets from an early age.
Why invest in insurance for your pet?
Did you know 1 in 3 pets require unexpected veterinary treatment each year? * Whilst advances in veterinary medicine mean we can do more for your pet, treatment costs can soon mount up. Having a good pet insurance policy allows you to concentrate on what's best for your pet knowing help is there for the cost of unexpected treatment. It's important to be aware that not all pet insurance is the same. Some policies limit the amount of time or money that you can claim for so it's important not to shop around on price alone. At Village Vets we recommend Petplan's Covered For Life™ insurance for the following reasons:
Petplan's Covered for Life™ policies guarantee your veterinary fees cover is renewed each year no matter how often you claim (providing you renew your policy each year with no break in cover).
Petplan doesn't place exclusions at renewal on their Covered for Life™ policies so on-going conditions such as eczema continue to be covered year after year.
Petplan won't increase your premium or excess just because you make a claim.
Petplan is a pet insurance specialist so they understand pets and work closely with vets, charities and breeders.
Click here to find out more about the different types of pet insurance available. Why not try before you buy? For 4 weeks' free Petplan insurance simply click here.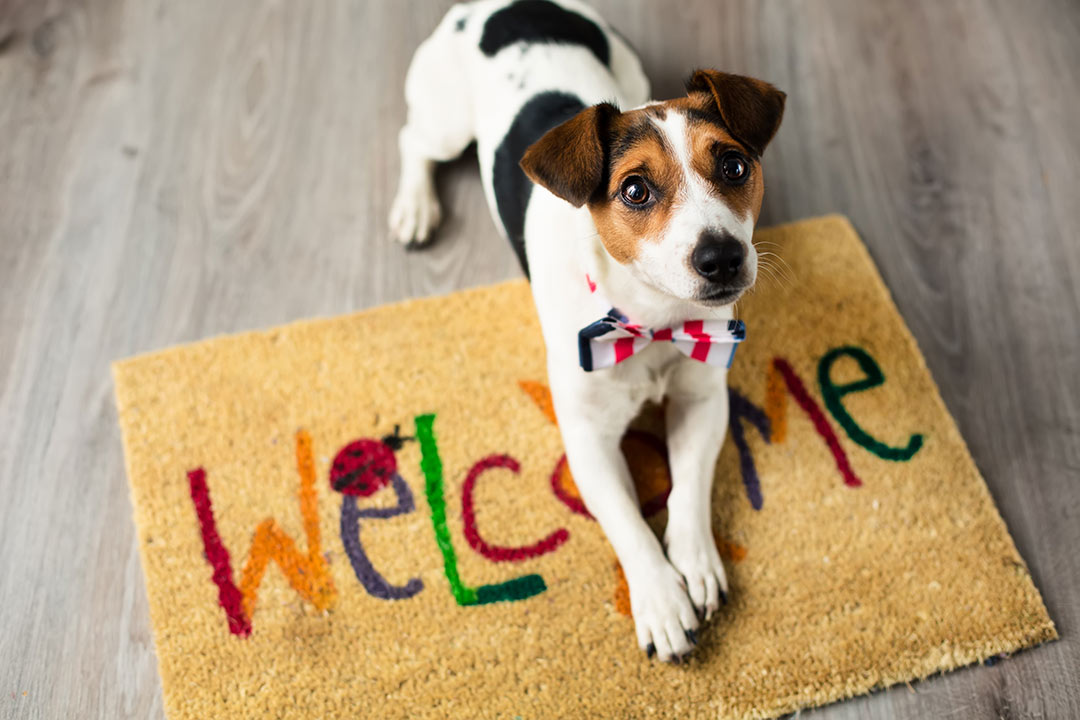 Need advice on insurance for your pet?
Book an appointment for your pet today by calling 01704 872 924 or by using the link below to send us a message.